Specification

As per your PDF, CAD, Solid work, Proe drawing or samples

Casting Process

Gravity casting, Sand casting, Die casting,

Casting Material

Aluminum, Aluminum alloy, etc.

Casting Weight

0.01kg-200kg

Casting Standard

ISO, ASTM, EN, DIN, JIS, BS, etc.

Casting Tolerance

As drawing or samples

Surface Roughness

Ra 1.6um-12.5um

Surface Preparation

Polishing, Sand Blasting, Plating, Paint, Powder Coating, Anodizing, etc.

Heat Treatment

Quenching, Annealing, Aging, etc.

Inspection Equipment

Spectrograph, Metallographic analyzes, Universal Strength Tester, Hardness Tester, Pressure Testing Machine, Magnetic Particle Inspection Machine

, Ultrasonic Flaw Detector.

Dimension Inspection

Calipers, Height Gauge, Micrometer Calipers, Inside Caliper Gauge, Angle and R Gauge, Coordinate Measuring Machine (CMM).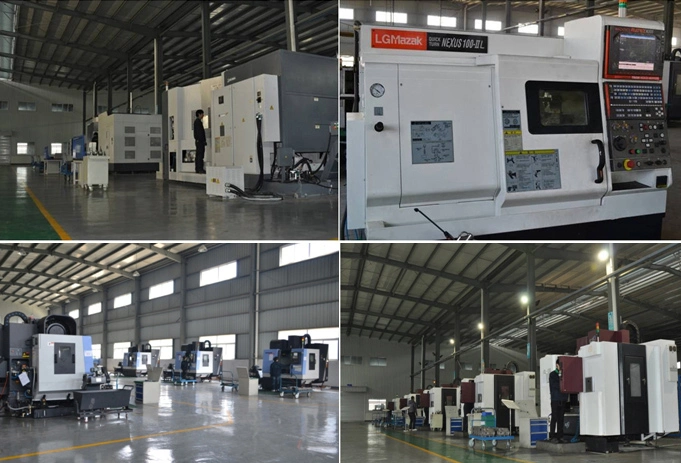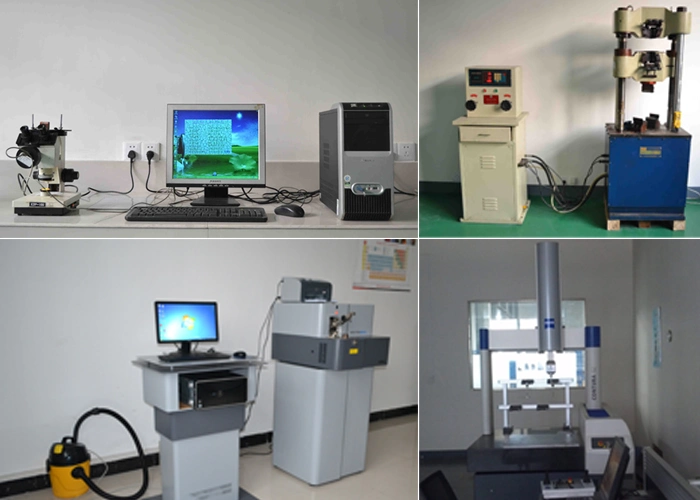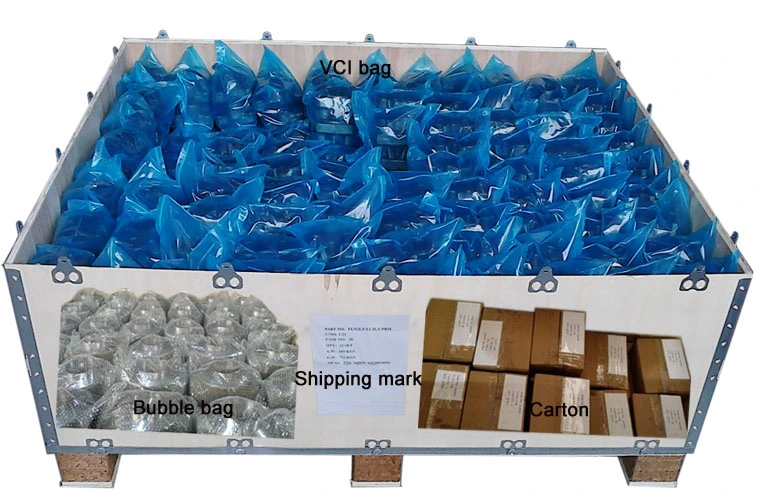 Service & Advantages: We offer One-stop OEM and ODM service of steel, iron and aluminum casting parts, focus on the market of Europe, America and Asia. We seek to be customers driven, continuous improvement quality and price to increase return on investment, provide more service in customer experience and the best way to get the job done.