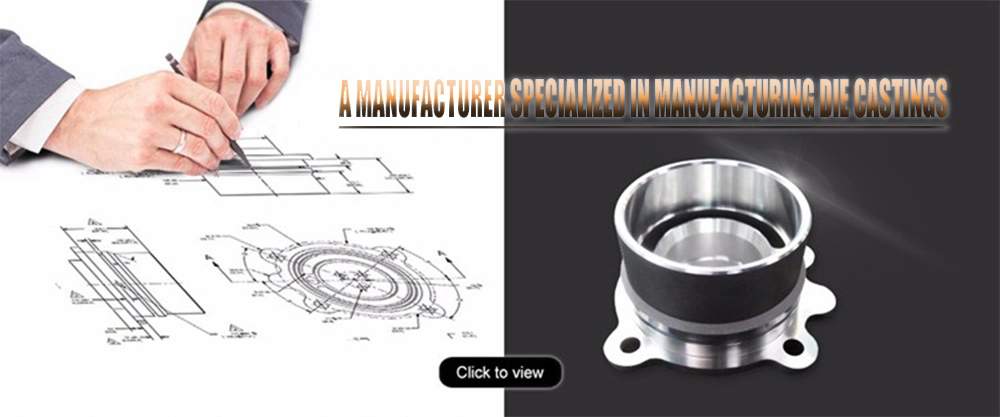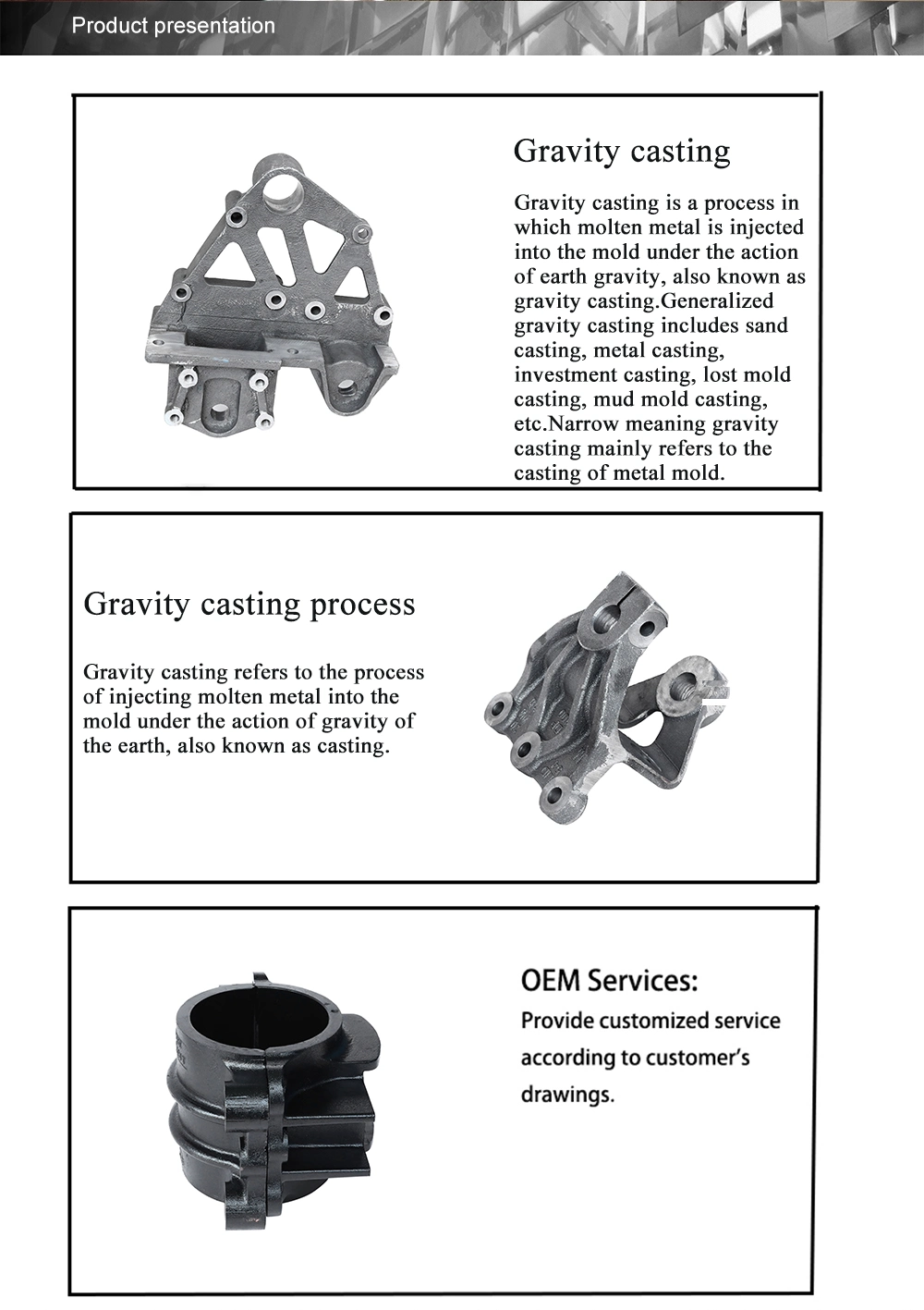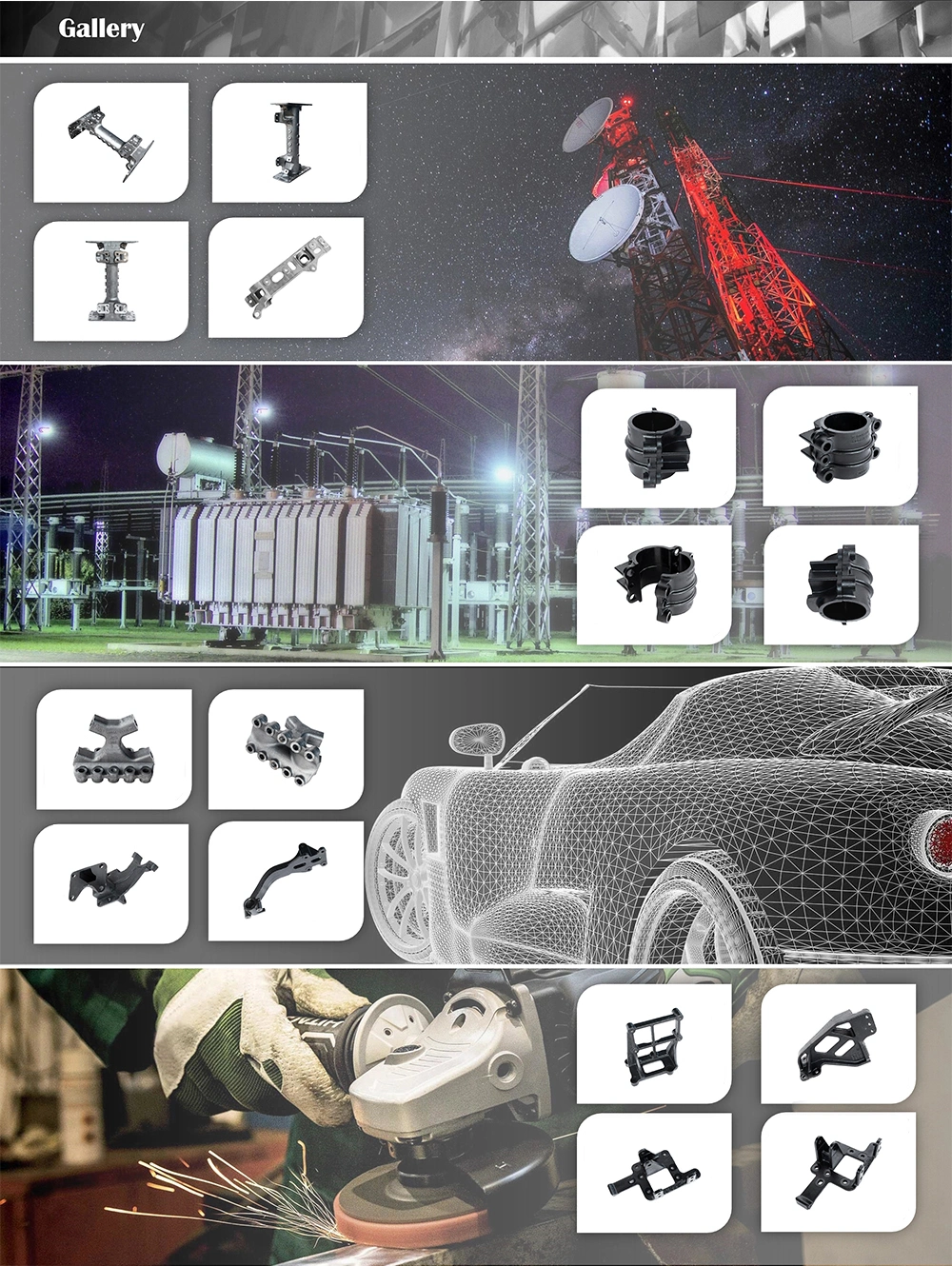 Gravity Casting Parts

ADC12, A380, AlSi9Cu, ADC10

Mini 80*80 mm, Max800*800 mm

High Preressure Die Casting, CNC, CMM Measure, Painting, X-Ray Detection

1, Sign Drawing (General clients provide the drawing or samples)
2, Opening the Mold
3, Die Casting ( Aluminium or Aluminium Alloy)
4, Precision Machining (Burring, Lathe, Milling, etc)
5, Surface treatment: Polishing, Electroplating, Sandblasting, Anodizing
6, Inspection and Packing

Automobile 42%, Furniture 21%, Industry 18%, Lighting 15%, Other 4%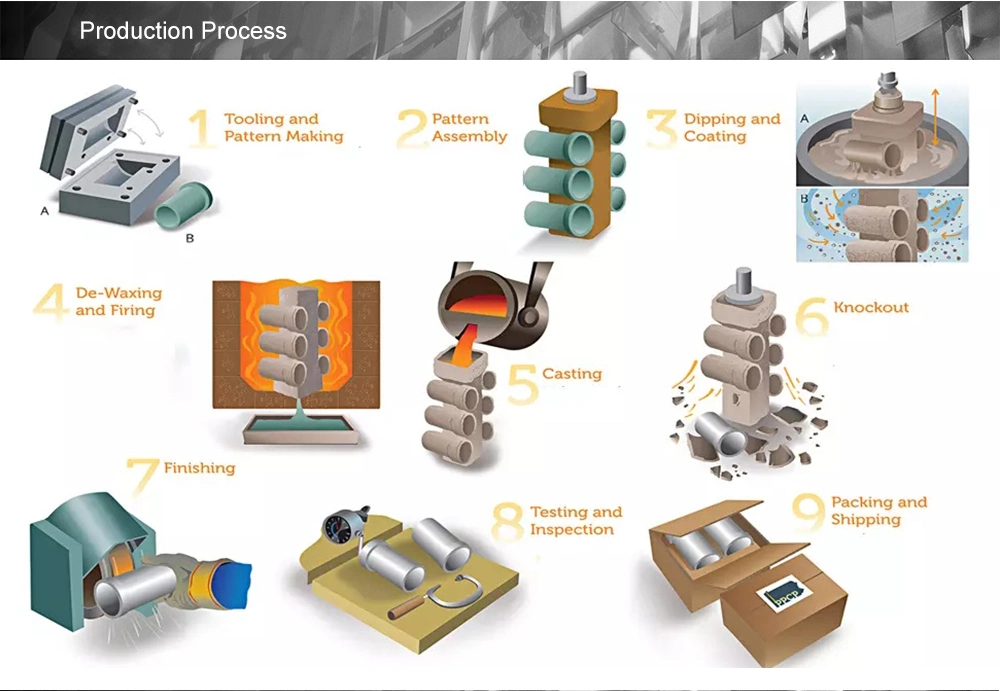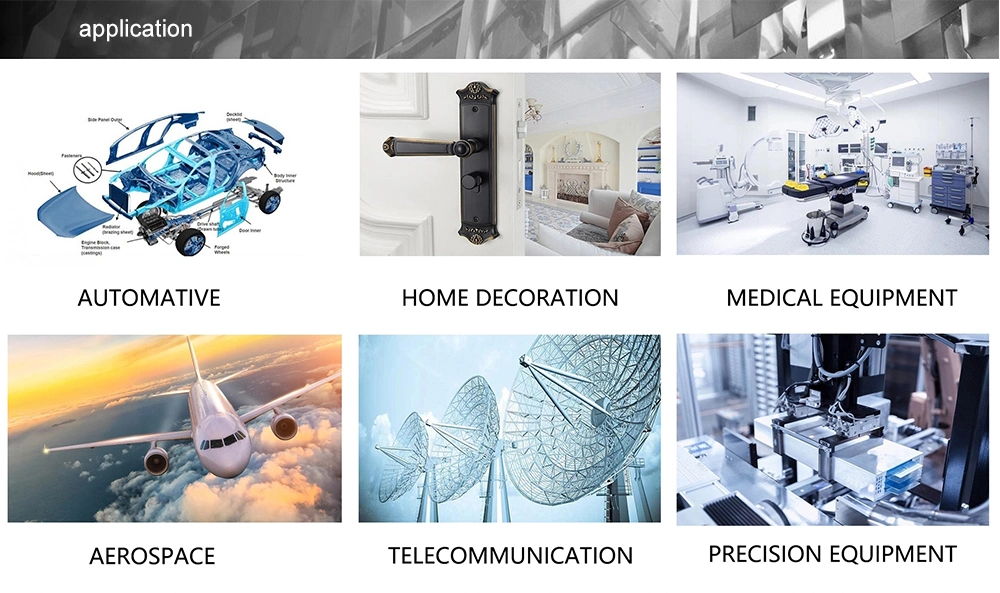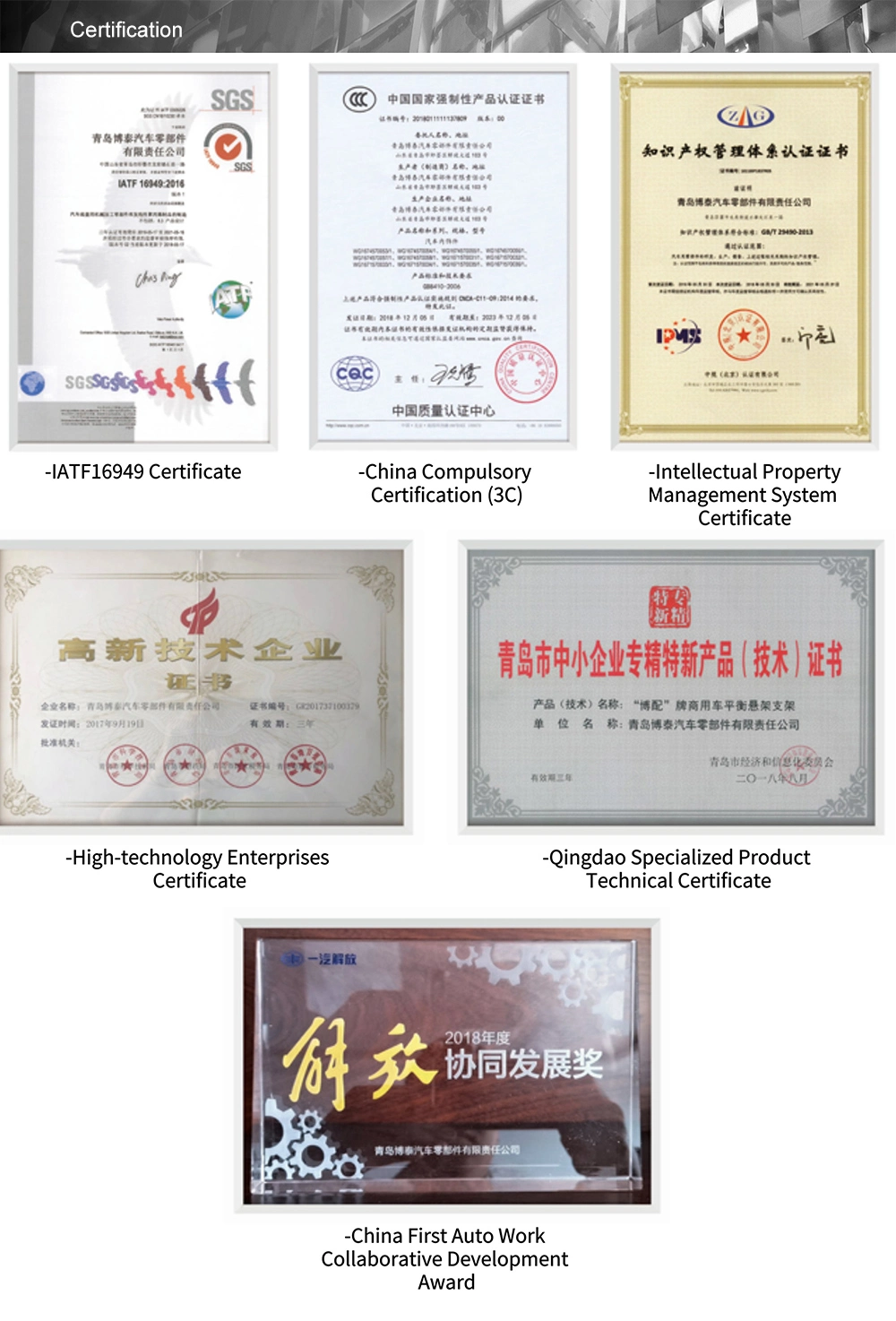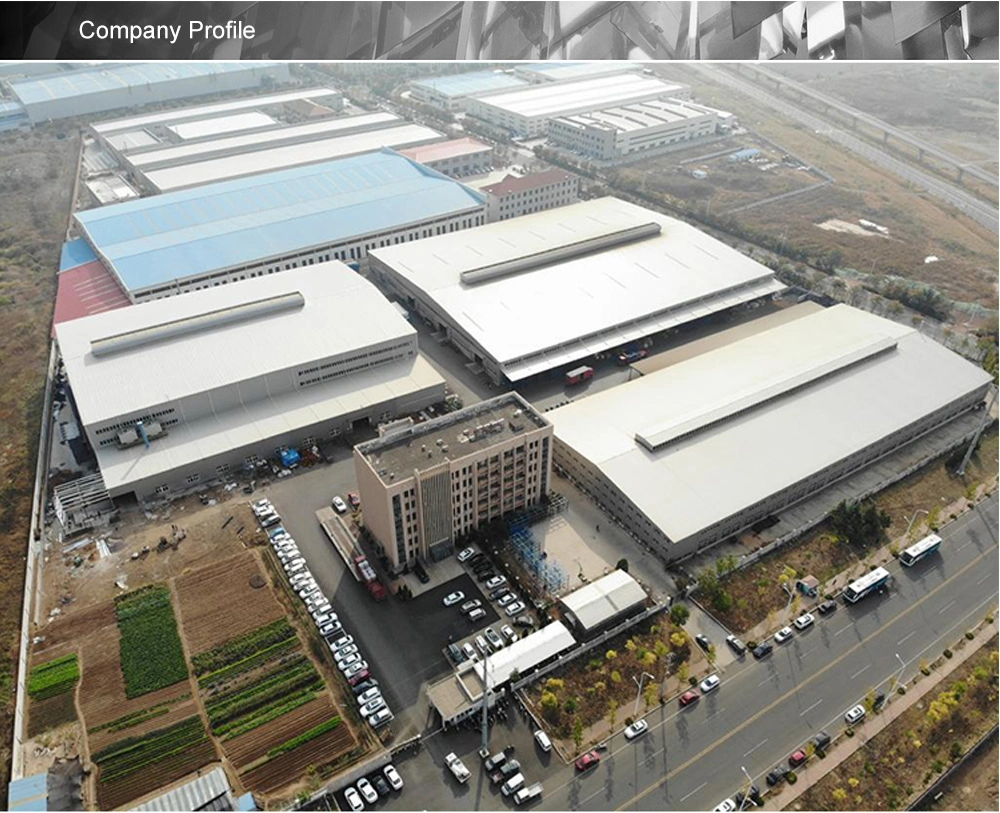 Qingdao Botai Auto Parts Co., Ltd.is a modern industrial manufacturer mainly engaged in the production ofparts required for automobiles,trucks,machine tools, trains andothermechanical equipment.
We have a variety of casting processes such as Iron based coated sand,Coated sand, Coated sand,Clay sand, Resin sand, investment casting, lost-foam casting, negative pressure casting, etc.
At the same time, we have a complete modern production line from raw material melting to finished product.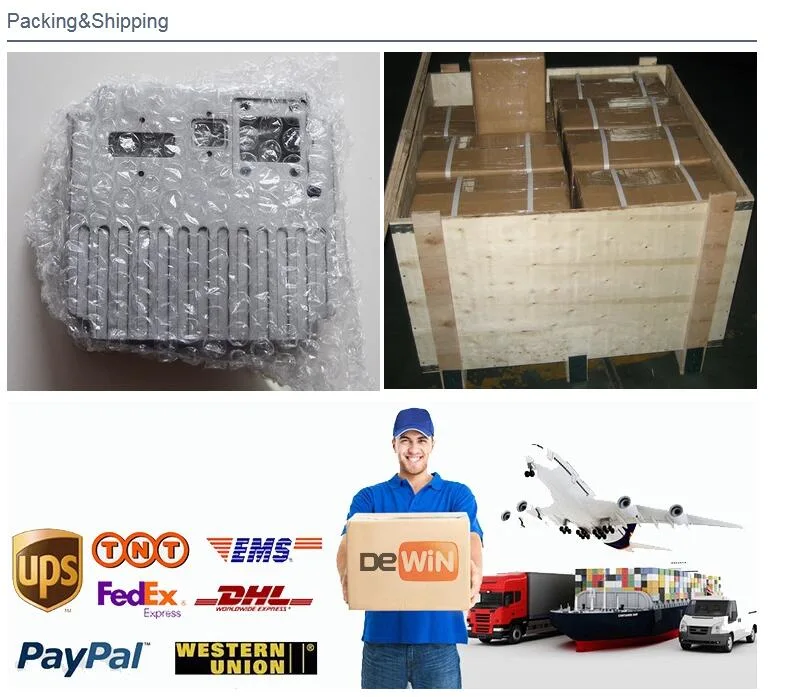 1.Are you a factory or trading company? Do you have an advantage in price?


First of all, Botai is a casting manufacturer. We provide real one-stop service. The products purchased by customers are directly produced by our factory. Therefore, the price of our products has been reduced by 5% to 10% of the trade cost. Our price is absolutely superior.



2.How can you guarantee delivery on time.


Before each new order, each department will hold a meeting to make a strict production plan, implement the supply of raw materials, distribution of production plan and other matters. In addition, the cooperation between us and large companies has also promoted the improvement of our delivery system.



3.How do you guarantee the quality of your products?


First of all, we will carry out quality inspection on the raw materials of the products and ensure that they are qualified. Then we will carry out necessary test and inspection during the production of the products. On the other hand, 70% of the truck castings of China First Auto Work Qingdao branch are produced by Botai, which further proves the quality of our products.



4.How can we quote for you?
Please send us enquiry by email, with all the technical drawings you have.

S

uch as material grade, tolerance, machining demands, surface treatment, heat treatment, mechanical property requirements, etc. Our specialized engineer will check and quote for you, we would appreciate the opportunity and will respond in 3-5 working days or less.



5. Which industries do the purchased products apply to?


We are a professional OEM manufacturer. Our products are widely used in

forklift, truck, train ,

machinery, m

ining,

construction, food and other industries. As long as there is a demand for spare parts, we can process it for production.