Brief Introduction
Mirdan Tech - A Rising star that was built by Swedish ,american and chinese .
Our company has been commitment to for quite a long time .
Our goal is to achieve kind of one-stop service that " beginning with the design and end of production ",to help customers complete development and launch of new products in the shortest possible time with most reasonable budget .
Are you now looking for reliable partners ? Mirdan we are here !
Business Scope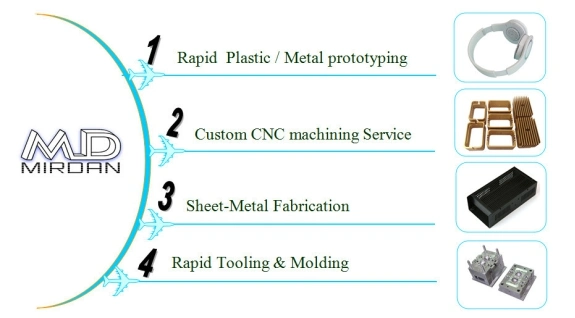 Why choose Mirdan-Tech ?
Since we are new members of made-in-china Stage , we are willing to show our sincerity with the greatest efforts , so we announced to every customers :
1 . As cheap price as possible & fastest delivery .
2 . High efficiency and accuracy of production .
3 . Flexible form of payment : Pay on Delivery & Monthly balance are available .
4 . Can be working as the Long-term Agent and Working partners for Over-seas Company and Technical Engineers .
Processing Program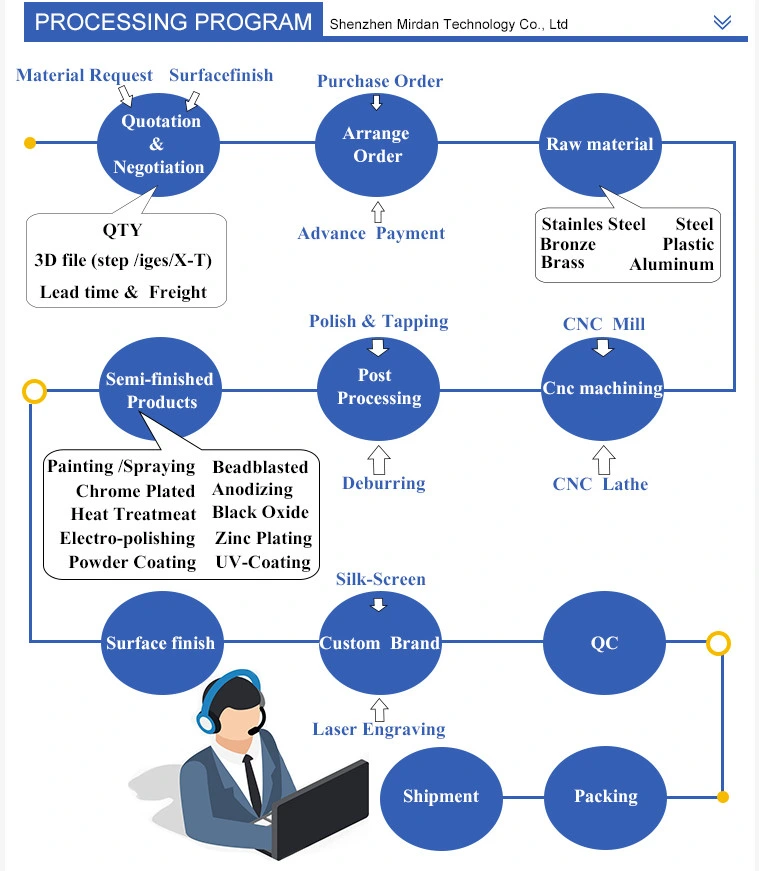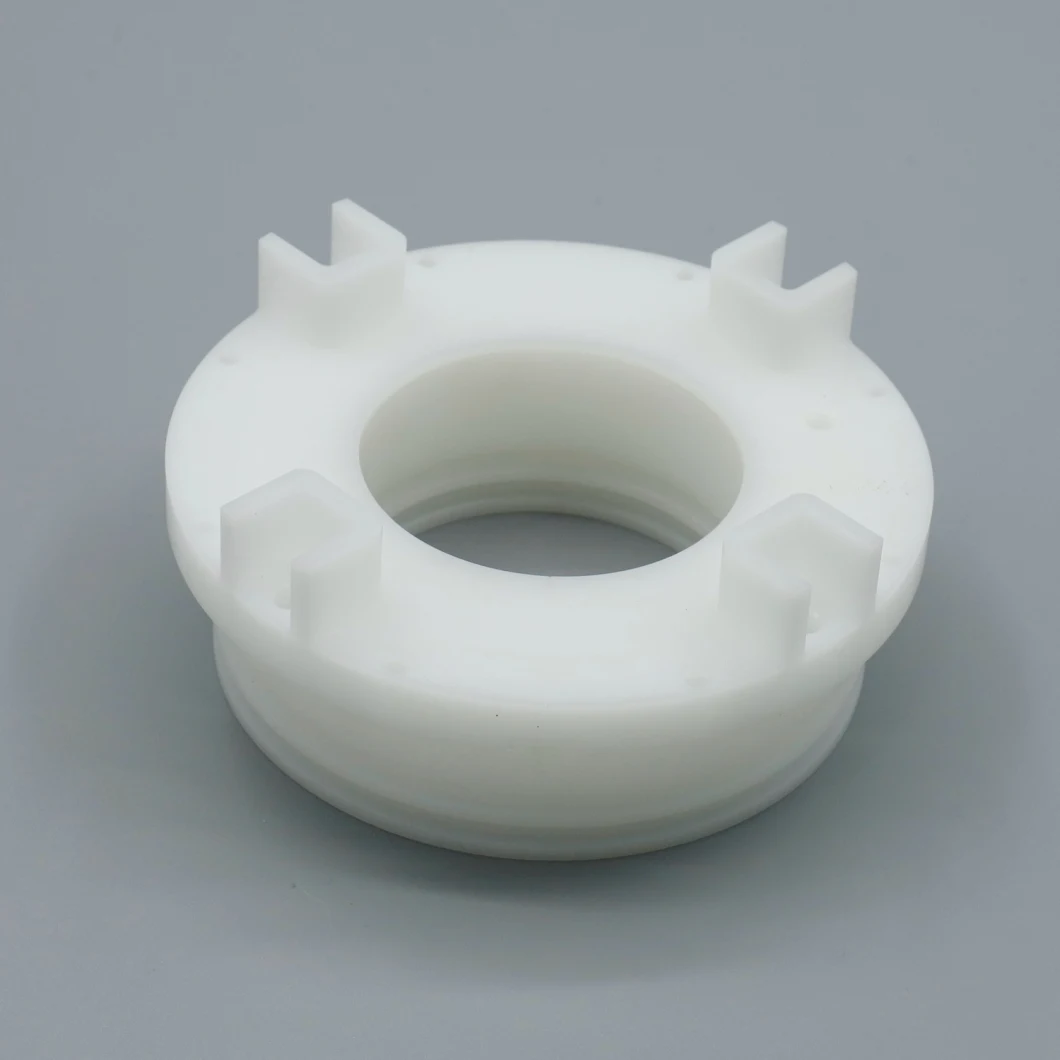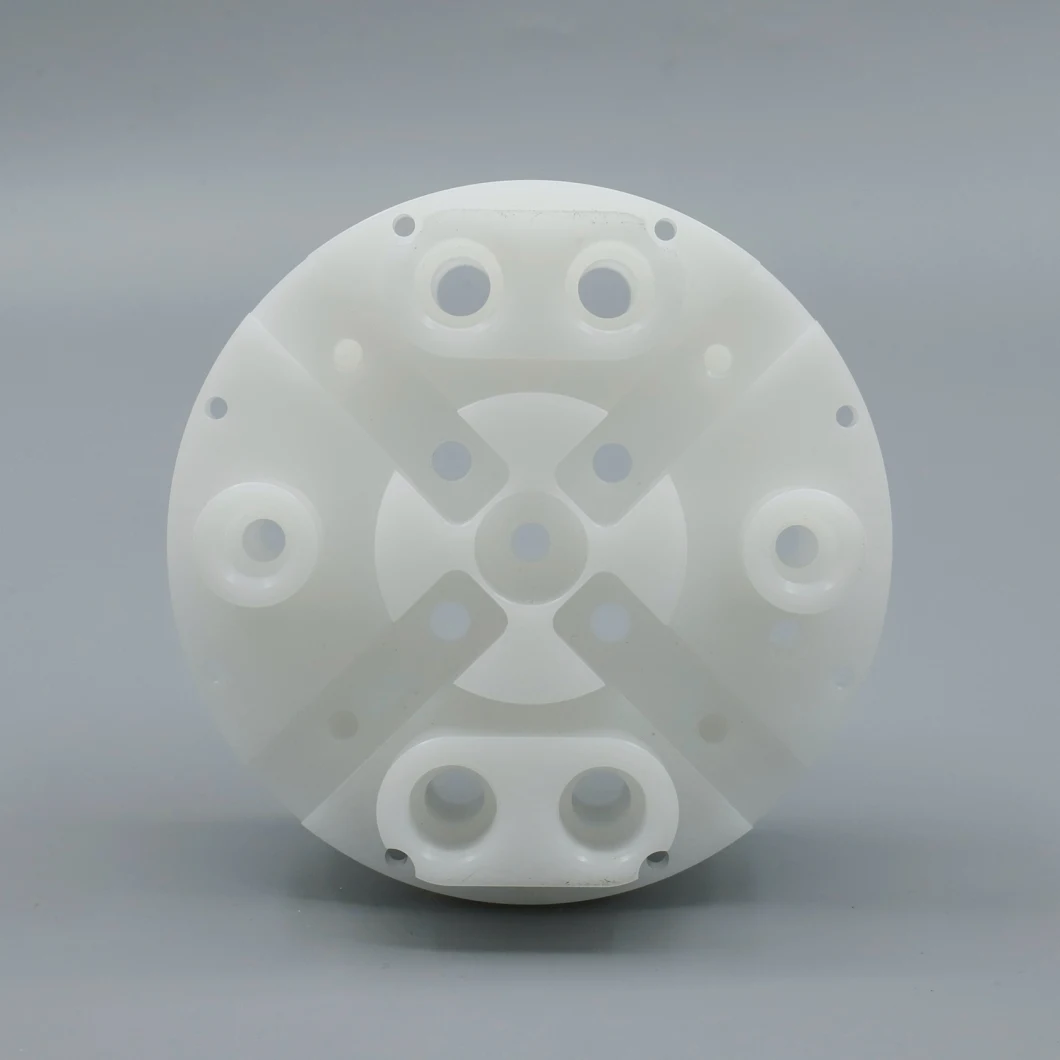 Item Name : custom aluminum cnc precision machining parts
Key words : custom CNC Machining
Products Showcase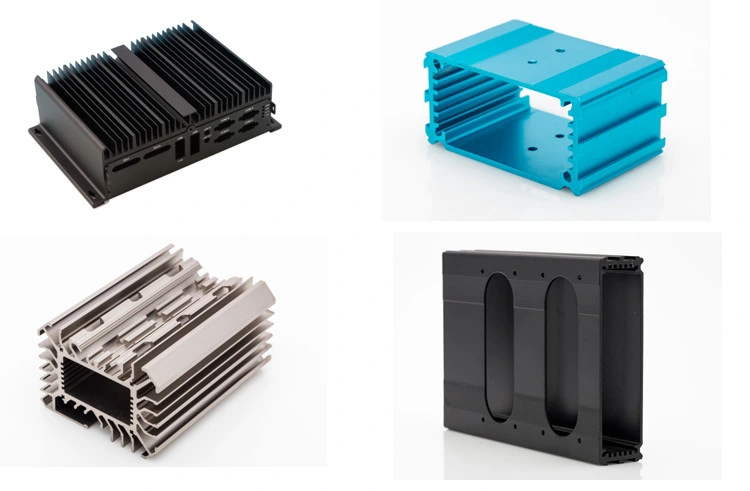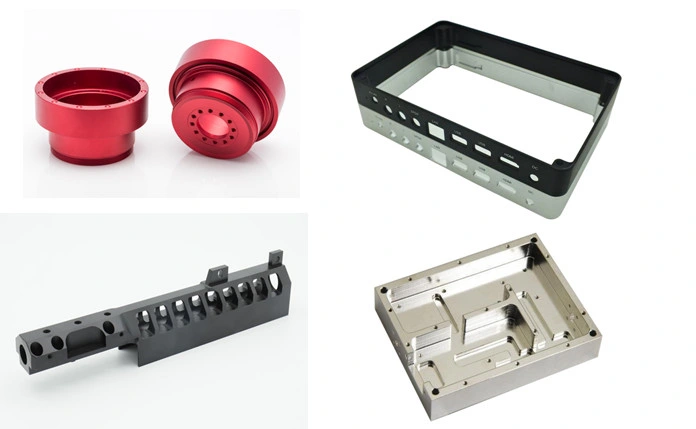 Why need Prototypes ?
Test the standard design :most prototypes are not only can be visual but also tangible,they can be very intuitive to the physical form to reflect the designer's ideas and Avoid it
"goodlooking design while unpractical function ".So prototypes are very necessary during the
development of new product and the process of scrutiny.
Test structure design :most prototypes can be assembled, they can directly reflect the structureof the design is reasonable or not, ease or hard of installation so that to facilitate early detection problem to solvethe issue .
Avoid risk of directly mold opening :due to the cost of the mold manufacturing generally high, the risk even worth hundreds of thousands or larger, if the structure is not reasonable in the process of mold opening then the loss can be unthinkable .While prototypes can avoid the damage, reduce the risk.
Make the product available much earlier time : because of the advanced of the prototype production , with the advantages of prototypes ,you can do the product promotion , preparationof molding , even early occupation of the market by advance-sales .
Working Department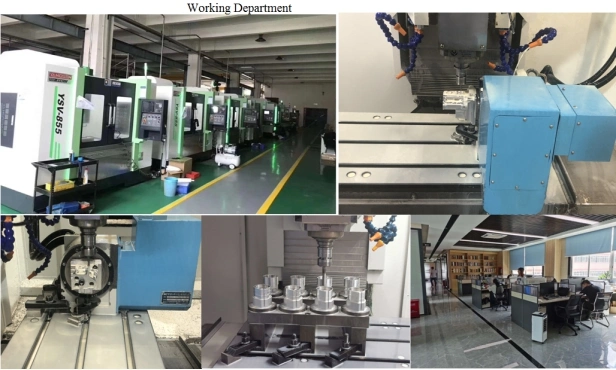 Surface--Treatment Samples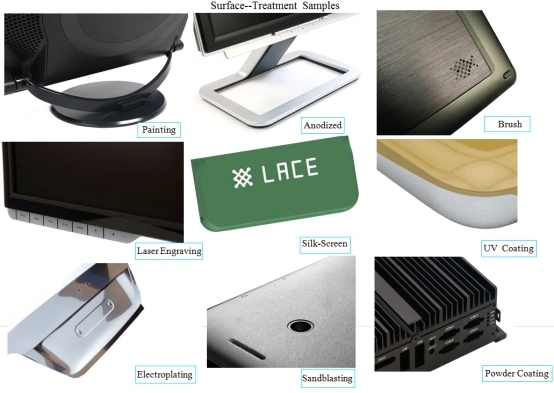 Avaliable Material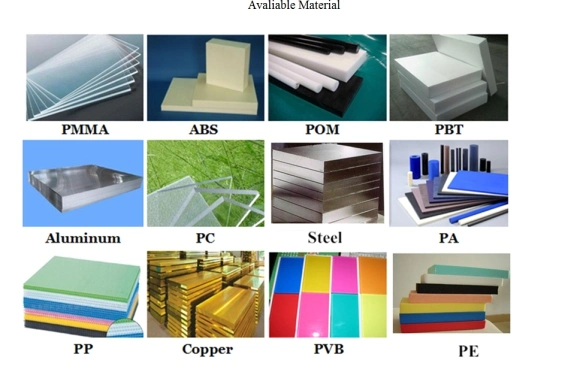 Our Customers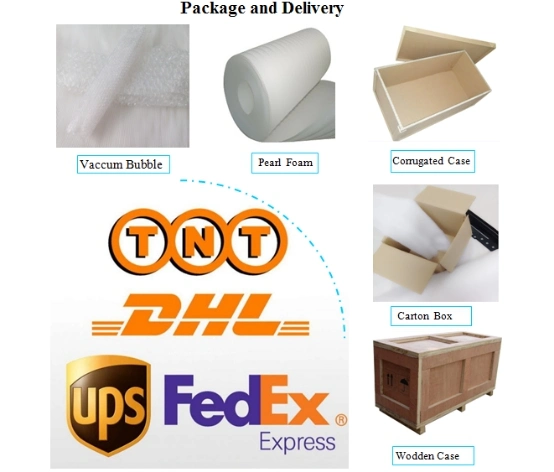 FAQ :
1 . Q : How To ensure customers drawings will not be released ?
A : We have the Responsibilities and obligations to keep clients design and drawings as screts , so if needed we would like sign a NDA ( nondisclosure agreement) with clients and a
non-disclosure bond with our staff . Meanwhile clients Shall be investigated for responsibility when this happened .
2 . Q : What will you need from coustomers to do with offers and production ?
A : We called this " four Key elements " , they are :
Drawings( 2D and 3D of IGES / STEP / PRT / X-T ,Solidworks ,etc )
Material Request ( most kinds of plastic and metals are available )
Surface-treatment Request ( painting or nature , glossy or matte , anodized ,etc)
QTY needed .
3 . Q : What is your MOQ ?
A : The Minimum order quantity is : 1 piece .
4 Q : Do you provide modifications of drawings or samples ?
A : Yes ,We can make modifications of drawings for clients , also can help to do industrial design ,if customers have products that did not workable , we can also help to repair .
5 Q : How long do your factory need for production ?
A : Actually , it is varies depending on the sizes and difficulty of machining ,we still are confident in
4-7days and delivery within 3 days .
6 Q : What if your factory made parts with wrong sizes and structures ?
A : In this situation ,we will return the funds back to clients ,if one more chance be given, we will spare efforts to repair or remake .
Please Feel Free to Contact us Immediately !!!