OEM and Customized Metal Foundry Aluminum Gravity Casting Parts/Die Casting Aluminium Ingot
1. Strict QC & timely delivery
2. Standard: BS, DIN, ASTM
3. Good at custom
4. OEM
5. Technological process: Sand casting+CNC Machining.
6. Inspection: Mechanical properties, leaking free test conducted by in-house or third party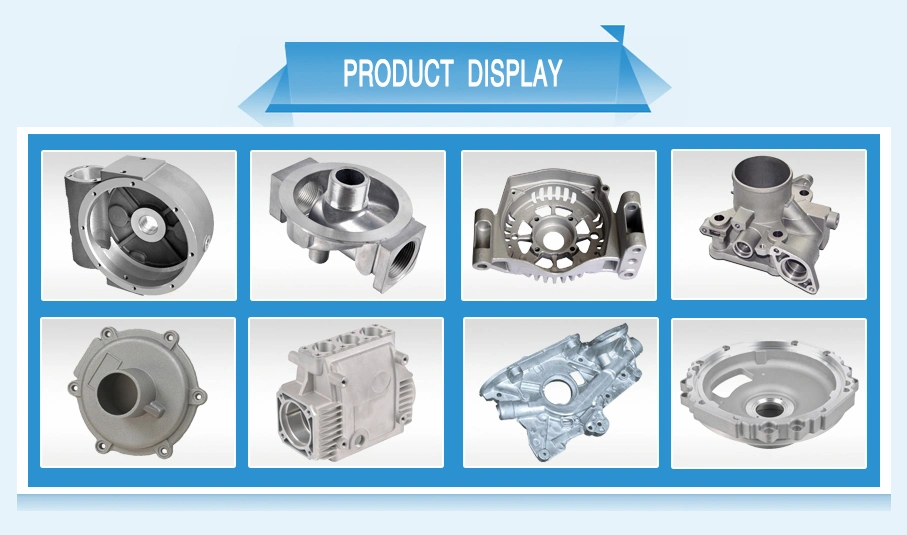 1. Investment casting sand casting/ lost wax casting/precision casting/gravity casting/stainless steel casting/carbon steel casting/ die casting/cookware handle casting/pan handle casting/home hardware casting;
2. Materials: Carbon steel, stainless steel, alloy steel and duplex steel, wcc, wcb, lcc, color metal etc;
3. Surface treatment: Heat treatment, machining, polishing, anodizing, hard anodizing, galvanized, enp, chrome plating, powder coating and painting;
4. Software for specification drawings: Pdf, auto CAD, solid work, proe;
5. Main production equipments: Wax injection, CNC-machine, heat treatment furnace;
6. Quality assurance in accordance with ISO9001: 2008, strict material inspection and exact dimension control, 100% quality control.
7. OEM order is welcome;
8. The parts can be made completely based on your specifications such as drawing, design, sample etc.
9. Export Markets: Australia Investment Casting / Precision Casting, America, United States. U. S. A. Investment Casting / Precision Casting, Canada Investment Casting / Precision Casting; U. K. England, Britain Investment Casting / Precision Casting, Germany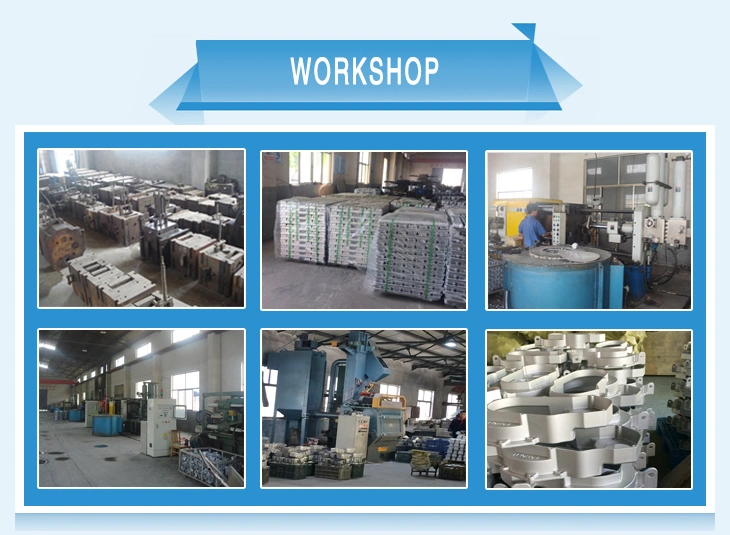 Production capacity:
1. Casting classification: Sand casting; Precision casting; Vacuum process casting etc.
2. Gray iron, ductile iron, stainless steel, carbon steel, alloy steel, etc.
3. Adoption standard: BS, DIN, ASTM GB etc.
4. Weight range: 0.5~5000kg.
5. Producing capacity: 2, 000 tons per month.
6. Main application: Metallurgy; Machinery; Plastics; Rubber; Pharmaceutical;
Textiles; Mining; Paper-making; Packaging.
7. Main equipments: Furnaces; Heat treatment furnaces; Direct-reading spectrometer; Shot -blasting equipments, etc.
8. Surface treatment: Polishing, plating, shot blasting, heat treatment, etc
9. Inspection and test: Foundry in home, third part inspection, Material report, UT, MT, RT, and PT, etc...
10. Packing and shipping: Stand export packing; 20day make modul & sample; Delivery time against your quantity.
11. Casting service: Your logo, character, trade name, number etc can be casted on the surface clearly.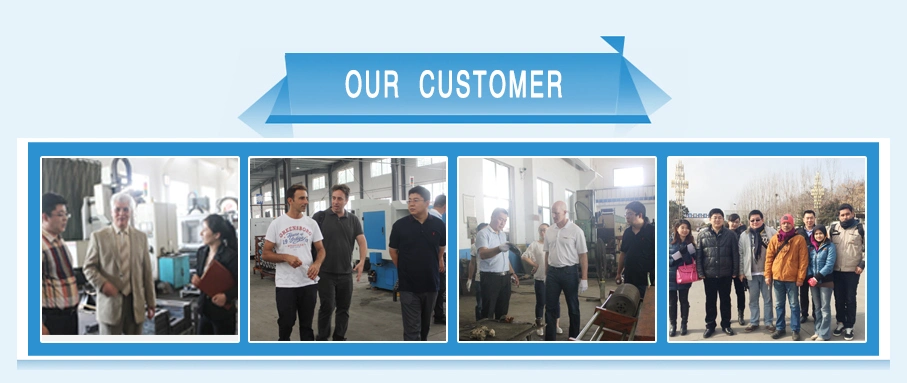 casting,castings,precast,die cast,die casting,foundries,die cast metal,cast steel,investment casting,investment casting suppliers,pressure die casting
aluminium casting,cast steel,casting process,steel investment casting,investment casting,casting aluminum,aluminum casting,steel sand casting,sand casting supplies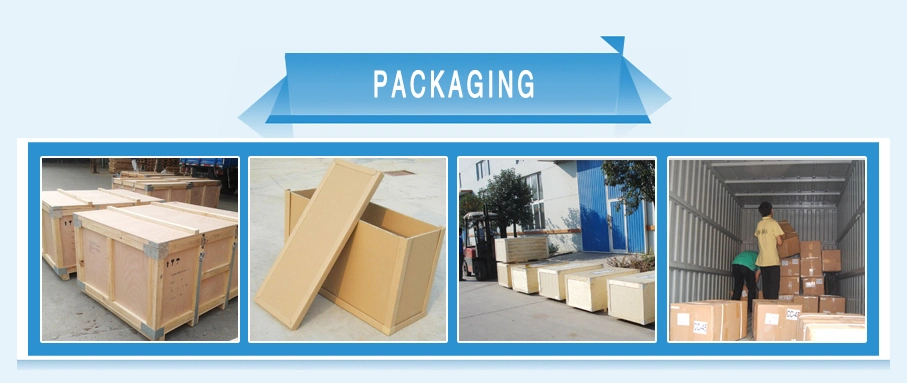 eature

- TS 16949 certified
- 3 sets automatic moulding lines, flask size from 450x400 till 850x700
- 15 units of induction furnaces ranges from 1 ton/hour till 5 ton/hour
- 15 units CNC machining cernters for further machining process
- Spectrum + metalloscope

annual casting capacity

40,000tons

unit weight of casting

from 0.1kg/pc till 120kg/pc

material spec.

various grade nodular cast iron and grey cast iron

we are currently casting

- Grey cast iron types: EN-GJL-150, GJL-200, GJL-250, GJL-300, GJL-350, GG15, GG20, GG23, GG25, GG30
- Nodular/Ductile cast iron types: EN-GJS-400-18-LT, GJS-500-7, GJS-600-3, GJS-700-2, GJS-800-2, GGG40, GGG40.3, GGG50, GGG60, GGG70, GGG70, GGG80, GGG90
-Austempered ductile iron: ADI 800-10, ADI 900-8, ADI1050-6 , ADI1200-3, ADI 1400-1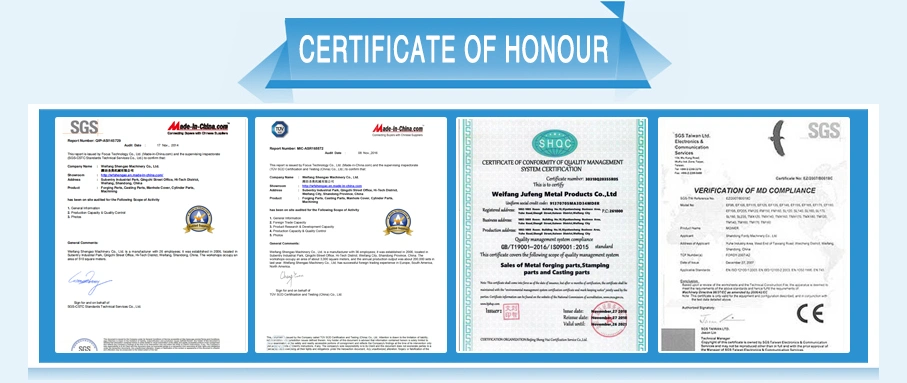 Q: Why choose Shengao product?
A: We shengao have our own plant-- Weifang Shengao machinery Co., Ltd, therefore, we can surely promise the quality of every product and provide you comparable price.

Q: Do you provide OEM Service?
A: Yes, we provide OEM Service.

Q: Do you provide customized products?
A: Yes. Customers give us drawings and specifications, and we will manufact accordingly.

Q: What is your payment term?
A: We provide kinds of payment terms such as L/C, T/T, Paypal, Escrow, etc.